Recent Posts
2
Does anyone know who this is? She uses a man's email address. If I can figure out how to post the pic. I will, but I don't see where there is an attachment window? Anyway, this person's email contact wants the entire fee up front. Who has ever heard of such a thing. She/They sent a bunch of pictures(like too many, if there is a such a thing), but it does look like fraud. If someone can tell me how to post a pic. I can send it.

Send me a message. I think I know who it is and I think it is fraud.
3
« Last post by Roehrig on Today at 03:32:30 am »
O baby!
Here's the video...



https://www97.zippyshare.com/v/Rrkr1iPv/file.html




4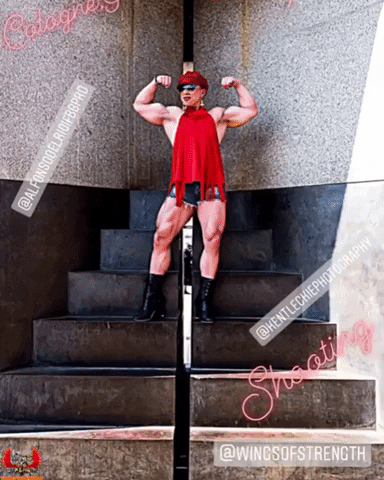 5
« Last post by SamMan on Today at 03:24:57 am »
Amazing upload! Thanks!
6
« Last post by Bobt on Today at 03:24:34 am »
7
Amazing, thanks for the contribution.
8
« Last post by ngorongoro on Today at 03:06:54 am »
This is NOT Rose Santos profiled at
https://saradas.org/index.php?topic=339556.0
/ IG: rogatona
This is Rose KELLEN Santos / IG: rosekellenstones from Sao Paulo.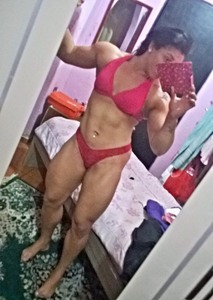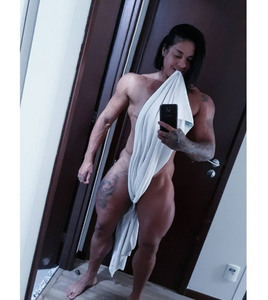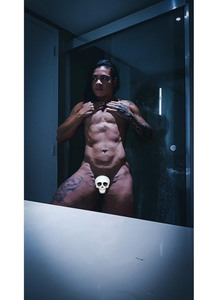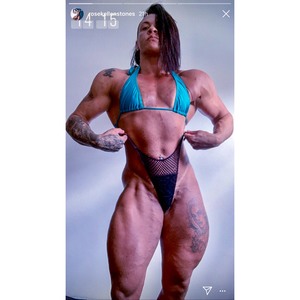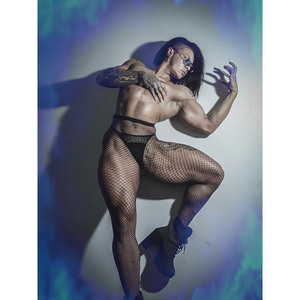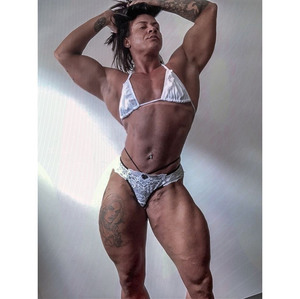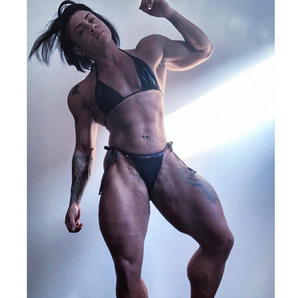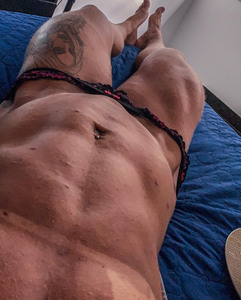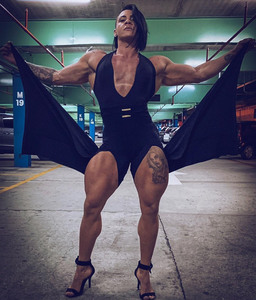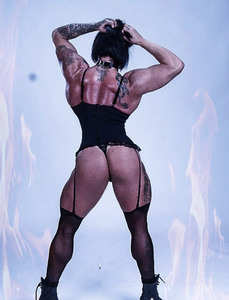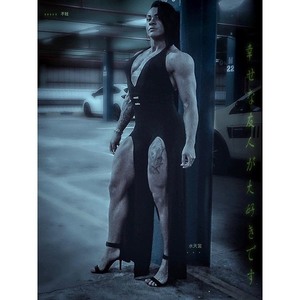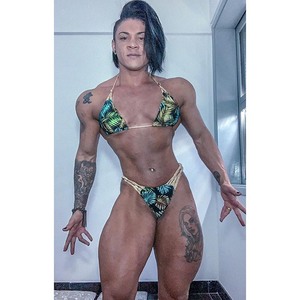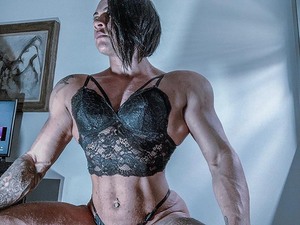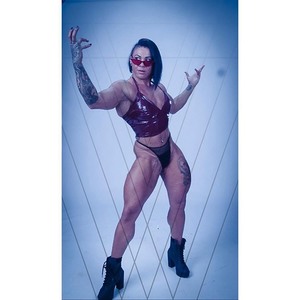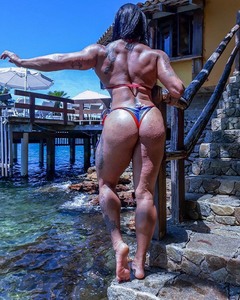 9
« Last post by Buffalo on Today at 02:58:54 am »

10
Very much looking forward to the next addition to this one! K++