Recent Posts
1
« Last post by vantuco on Today at 05:42:20 am »

2
« Last post by SplitPeaks on Today at 05:42:10 am »
thanks
3
« Last post by SplitPeaks on Today at 05:41:46 am »
thanks
4
« Last post by sakisa on Today at 05:41:19 am »
5
« Last post by WeaselKing on Today at 05:38:45 am »
6
« Last post by WeaselKing on Today at 05:37:41 am »
8
« Last post by phicam on Today at 05:35:13 am »
Pour info les amis, Melissa Glams viendra la semaine prochaine (du 24 au 28 Mai) sur Nice👍🏻 N'hésitez pas à venir la rencontrer car elle est super sympa & très très très coquine 😉

Merci... mais qui est-ce ? Ou peut on la voir ?
9
« Last post by peakfan on Today at 05:16:44 am »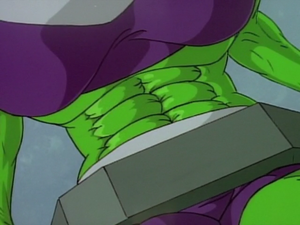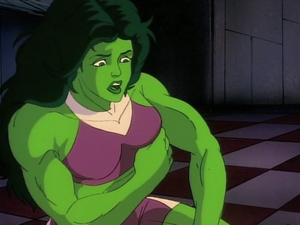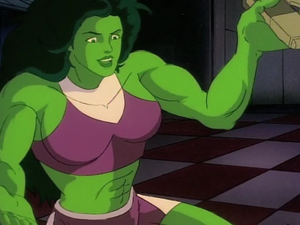 From the 1996 The Incredible Hulk cartoon, here's all of She-Hulk's scenes from the first episode she appeared in, S01E07 "Doomed".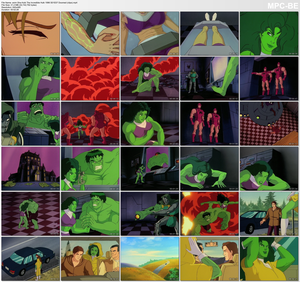 https://mega.nz/file/z4pCyYLb#rv1uipn98rO1v4FUpJKW09eUwVzqgd96v5x1kUYsg1I
And here's a shorter clip of just the transformation scene: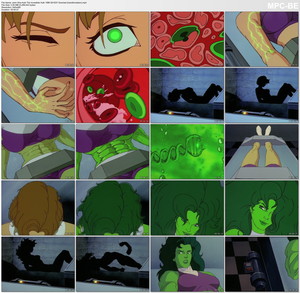 https://mega.nz/file/Gx4WkI4b#Gfdh2Ux39eFkZh7WykuVi6LH-X2GMPGgPZQ8cuyu7Jw
I think this has been posted before, but this would be in better quality.
10
At first, I thought I shouldn't say anything, to bring any more attention to myself, but after a couple of days of thinking, I decided to say, f*ck it, I lived a good life, if I die at Sussie's hands, at least I get to see her muscles and experience her strength up close, and for a muscle lover like me, that'd be a dream for me. So yeah, I will say that is quite an interesting backstory, and I would enjoy seeing more of Sussie, if I am still alive to read them after this post. k+!