Recent Posts
1
« Last post by annkuk on Today at 09:47:49 pm »
2
« Last post by annkuk on Today at 09:45:39 pm »
3
« Last post by SCJames on Today at 09:44:30 pm »
Karla Rodriguez Florida
DOB 1985 Height: 5'5" Weight: 135 lbs.
Hair Color: Blond Eye Color: Brown
Former Orange County Corrections Officer
Training for 10 Years
2012 NPC Florida State, First Contest - winner
2012 NPC Nationals (blue bikini photos)
Per her sites, Karla says she is no longer interested in competition.
Maybe that will change. She is still training and coaching.
"Currently, I would like to become more known in the fitness industry and possibly quit my regular job to commit to training and working with others who would like to improve themselves. I would love to be able to help others find and achieve their body or strength goals."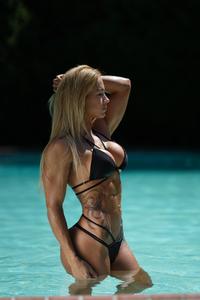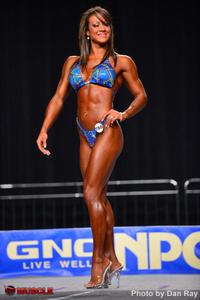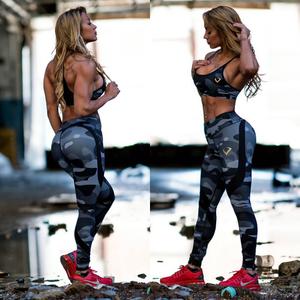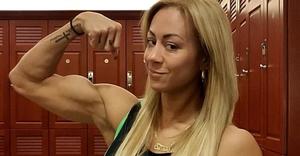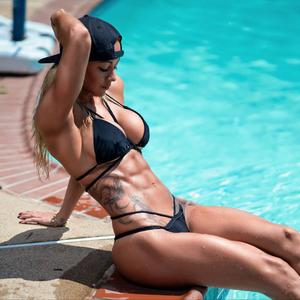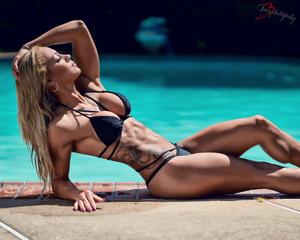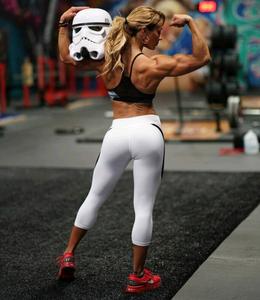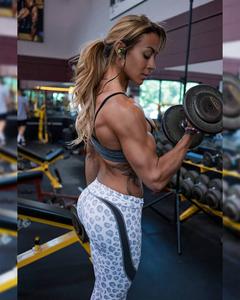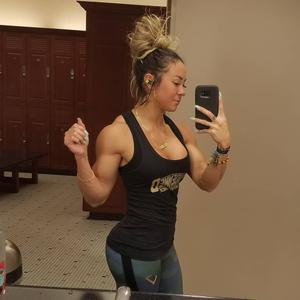 4
« Last post by TrekDude on Today at 09:42:17 pm »
Natalia is a medical school student. I suspect she knows what she is taking, if anything.
5
« Last post by viathinair on Today at 09:37:39 pm »
+1

One of my favs. Thoroughly beautiful. Makes me think of a grown-up version of that girl in City of God (the one that was with the ginger first and then Benny), tho it's been 5+ years since I watched that film so they might look less alike than I remember (the faces, hair and skin).
6
« Last post by tsupacat on Today at 09:13:27 pm »
8)kaRMa
7
« Last post by josefanfbb on Today at 09:12:40 pm »




Is this Ludmila Tuboltseva?

No, I think she is Selma Labat
8
« Last post by annkuk on Today at 09:11:14 pm »
9
« Last post by freesuit on Today at 09:08:42 pm »

10
« Last post by freesuit on Today at 09:07:44 pm »